M Riley Photos for those moments you love to remember.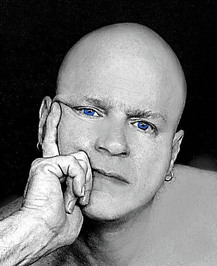 Hello. Thanks for stopping by to take a look. This site has been kept simple on purpose. No bells, no whistles, no flash video to distract you from the images you came to see. This site is about what I do well, what I enjoy photographing, and what I can possibly do for you. I like people. I enjoy photographing people of all ages, in any circumstance imaginable. I enjoy a challenge, and believe that every image deserves to pop. Share your vision with me, and I will help you bring it to life.

Almost everyone has a good camera these days - and lots of people take good pictures. My mission is to create one of a kind images - of your loved ones, your milestones and events, your business, your art, and your life. Browse through these galleries, and if you see something that sparks your imagination, contact me. Let's see what we can create together.




---